ELECTROLESS NICKEL PLATING
HIGH QUALITY COATING SERVICES
"National Chromium stays current with the latest developments in Hard Chromium technology so that customers can be assured of knowledgeable operators working with top-of-the-line equipment who care about quality and on-time performance."
– John Miller, President & CEO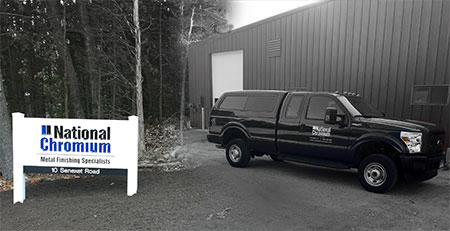 National Chromium
10 Senexet Rd
Putnam, CT 06260
PH: 860-928-7965
Electroless Nickel Plating & Hard Chromium Coating
National Chromium was founded in 1940 in a 750 square foot facility with 4 employees. Since then, we have grown to 10 employees and an 18,000 square foot facility.
Our on-time delivery and total customer satisfaction is set in a modern plating facility, where we meet the Connecticut and Federal Environmental and Safety regulations.
We maintain a high level of quality coating services, and are compliant with the OSHA Chromium PEL Rule.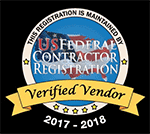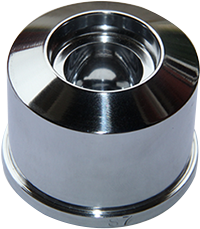 Copyright © 2016 National Chromium Company Inc. All rights reserved.
Web site designed and maintained by Design-2-Part Web Design.